Academy Board leadership changes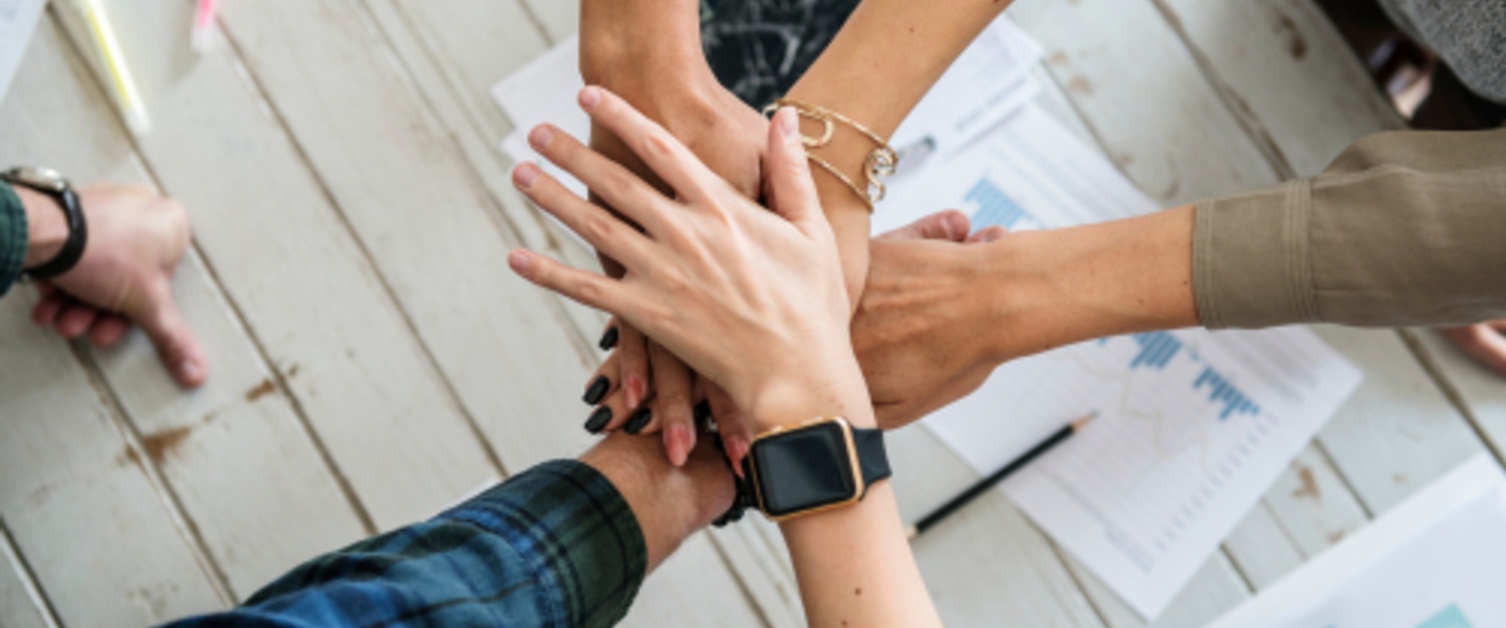 Each September, the Academy Board looks back on the achievements of the last year, and agrees the programme for the year ahead.
It is also an opportunity for those leading our programmes to say whether they want to continue supporting the same area, rotate into a different programme or step down to allow other DoF colleagues to get involved. This year there have been a number of changes, including our chair.

Academy Chair

Glyn Jones has been appointed as Chair of the Finance Academy, taking on the role from Alan Brace. Glyn is supported by Hywel Jones as Vice Chair - a new role building on the informal support provided by
Eifion Williams to Alan.

Alan continues to be a core member of Academy Board, in both his role as Health & Social Services Group DoF and as head of profession for NHS Wales finance.

DoF Sponsors & Buddies (now called Vice-Sponsors)
People - Huw Thomas takes on the DoF Sponsor role, supported by Andy Butler as Vice-Sponsor. Andy, who stepped into the interim sponsor role when Russel Favager left, continues to chair the People Leads Group.
Innovation - Claire Osmundsen-Little moved from Buddy into the Sponsor role, taking over from Glyn Jones. Claire is supported by Bob Chadwick as Vice-Sponsor.
Partnership - Pete Hopgood takes on the Sponsor role from Mark Osland, supported by Sue Hill as Vice-Sponsor and by Bob Chadwick on the clinical financial programme.
Excellence - Chris Turley continues as DoF Sponsor and is supported by Lynne Hamilton as Vice-Sponsor. Lynne also chairs the Improving Financial Governance Steering Group.
On presenting summaries of activity in their programme area since September 2019, the out-going DoF Sponsors and Buddies thanked the Academy team for their support, as well as recognising the contributions of NHS Wales finance staff who volunteer to lead and support specific projects and programme areas.

Each of the new Sponsors introduced their programme for the coming year, that builds on and continue many existing projects, as well as introducing new priorities. We will be catching up with each of them to find out more about their thoughts for the future.