Team visits and finance staff survey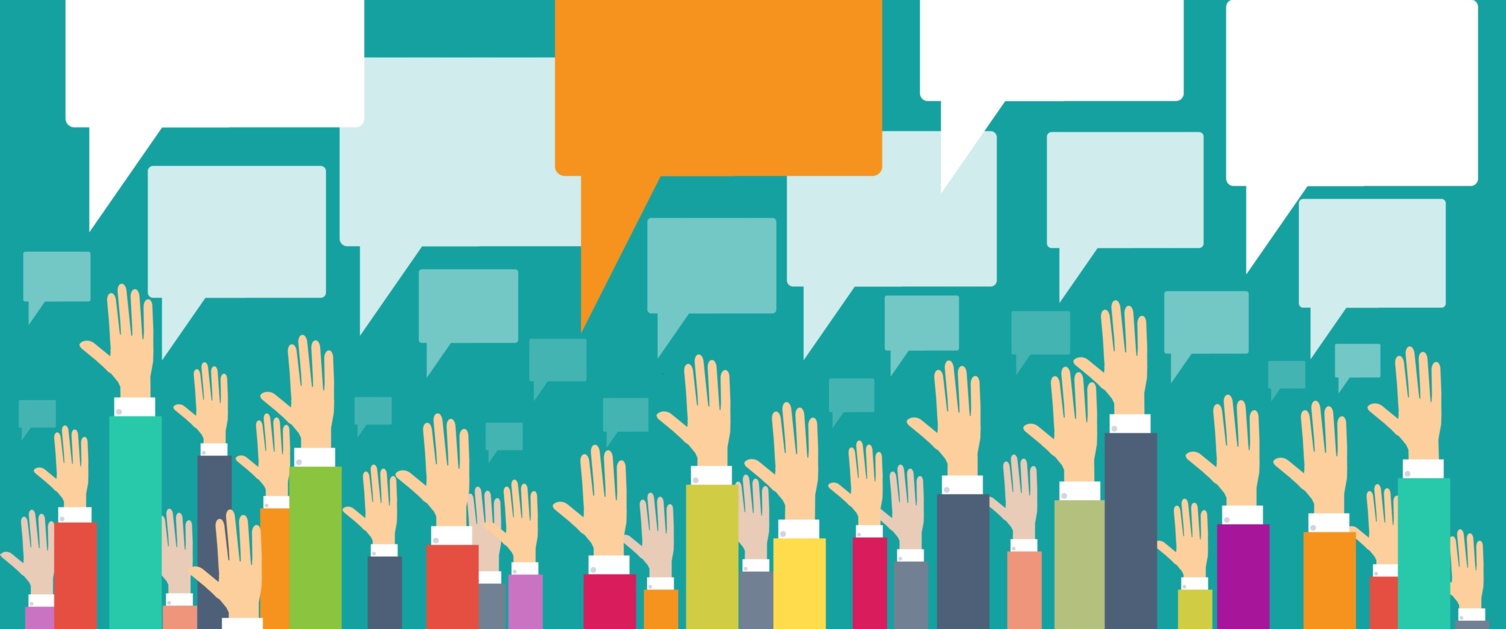 Following on from last year's very successful team visits, the Finance Academy Chair (Glyn Jones) and Director (Rebecca Richards) are coming to meet members of each finance team during January.

The visits are an ideal opportunity to update organisations on where we are with the finance academy programme and also to gain feedback directly - from either the full team or representatives - on how you think it's working.

As we did last year, we've also sent round a short survey for you to give us feedback on how things have progressed since we visited.

This year the survey also includes a specific section on Innovation which we're doing in partnership with ACCA to gain a temperature check to inform our Innovation programme. The questions cover innovation both within finance and beyond - we appreciate people's involvement and awareness of innovation will be varied - please respond as much as you can as it will be very helpful to have feedback from the whole finance function.

We have also added a few questions on how it is for staff in terms of being valued and supported to inform our Partnerships programme.

The survey is completely anonymised - so please tell us like it is and what you'd like to see changed or added to our programme - that's how we will improve.

You should already have received an email from your DoF or People Leads asking you to complete the survey.

Finance Academy Staff Survey 2019

We have set a deadline for completion 31st December - this will give us time to analyse the results in time for each organisation's visit - we will be starting our "tour" early in January with the first visit on the 9th. So if you are working between Christmas and New Year that may be a good time to complete it - if not, can you try and get it done before you go off on your break.

We had an amazing response last year - overall across Wales we had a 78% response rate - and some organisations were hitting over 90%. Let's see if we can achieve this again or better!

Like we did last year, we will share the overall results with you in our February Finance Staff Conference and through our newsletters.