Apply Here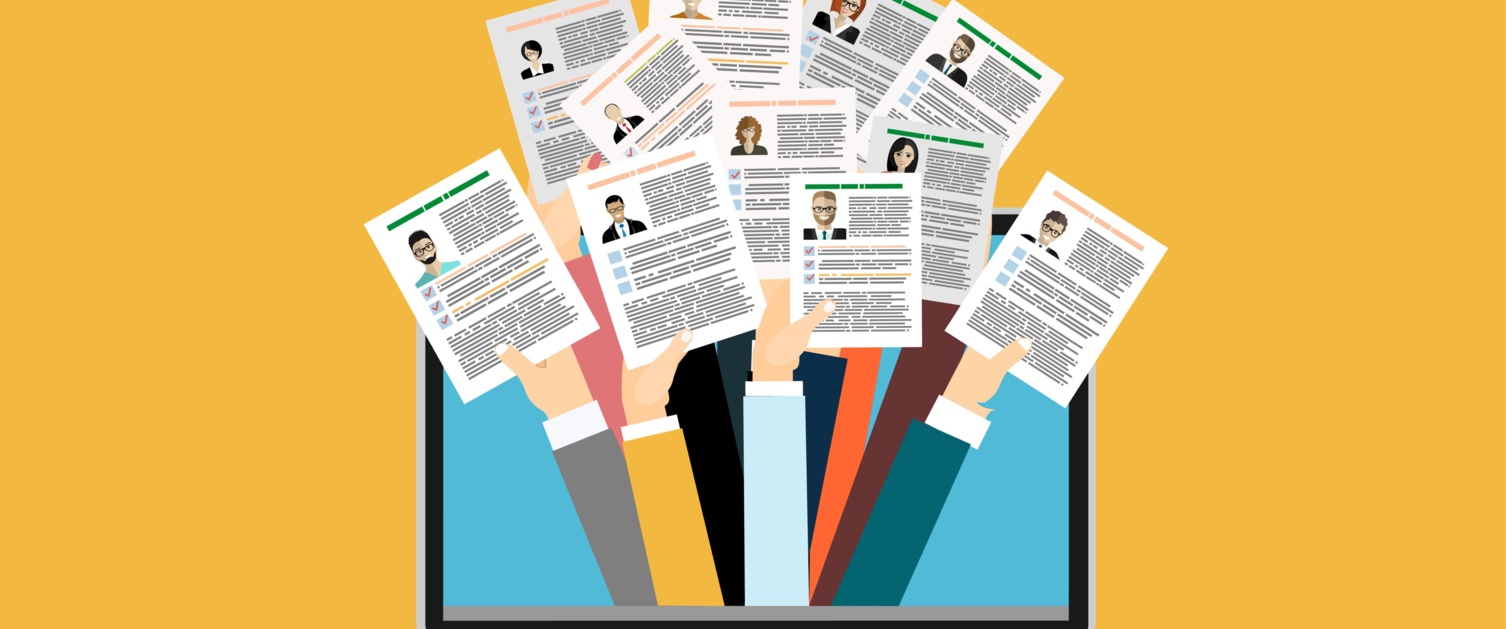 The 2020 graduate scheme is now closed for applications
Best of luck to all applicants. The stages below tell you about what comes next in the process.
To help you make a good application we suggest you have look at the information about the scheme on this site.
Application stages
We recruit in the autumn to start the following September. Our application process has a number of parts and you need to pass each one to go through to the next stage.

Part 1: Online application form
You initially apply by completing a standard NHS online application form through the NHS Jobs website. Candidates who meet our initial criteria will be asked to complete a series of competency tests and if you are successful at this stage you will be invited to Part 2.
Part 2: Skills assessment
If you are through to this stage you will be invited to take a number of online tests designed to test your verbal and numerical skills. If you are successful at this stage you will be invited to Part 3.
Part 3: Assessment centre and interviews
Our assessment centres and interviews with a panel of finance professionals from NHS Wales will help us find out more about your strengths, behaviours and skill set.
Offer: Congratulations
Successful candidates will be offered a place on the 3-year scheme subject to pre-employment checks and verification of qualifications and other eligibility.
Part 1 of the application is through NHS Jobs - the advert for this year's scheme has now closed