Stories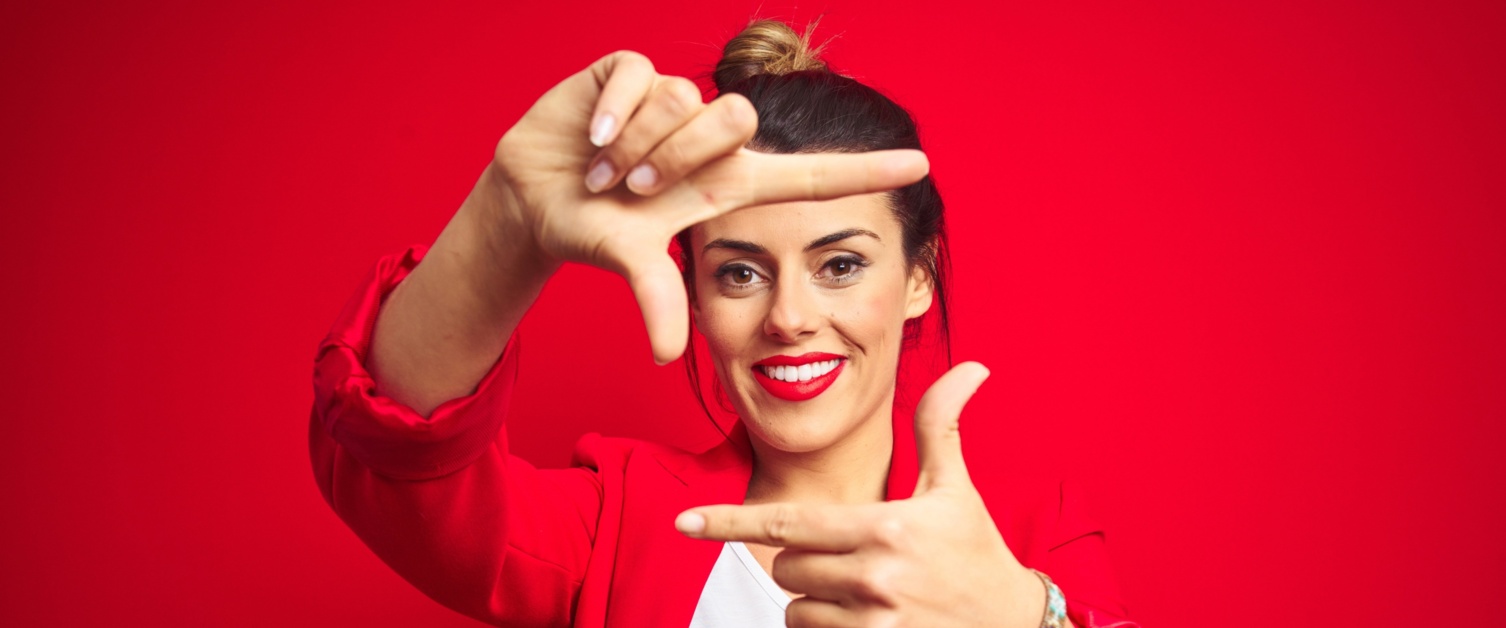 Getting stuck into the basics, building relationships across multiple teams and putting myself out of my comfort zone has given me the best grounding on my journey as a newly qualified clinical board accountant. The insight gained from rotations within the finance department has been invaluable and I am confident approaching the challenges that comes my way.
Alex, Former Graduate Trainee
Working in NHS Wales finance is more than just being a part of the finance department – it's about working as part of the wider NHS Wales team, gaining an understanding of how the service is run and ensuring that I always have the best interests of our patients at heart.
Nathan, current Graduate Trainee
Having spent a number of years working in a local finance team I found the NHS to be complex and being a traditional accountant simply isn't enough. With my mentor's advice, I made the choice to apply for the Financial Management Graduate Scheme which aims to provide a holistic view of the functions within finance, bridging the gaps between management accounting, financial accounting and shared services.
As a mum with two young children, I have learnt to set achievable objectives whilst still seeking out every opportunity and being the very best I can be.
Sartha, current Graduate Trainee