Scheme Information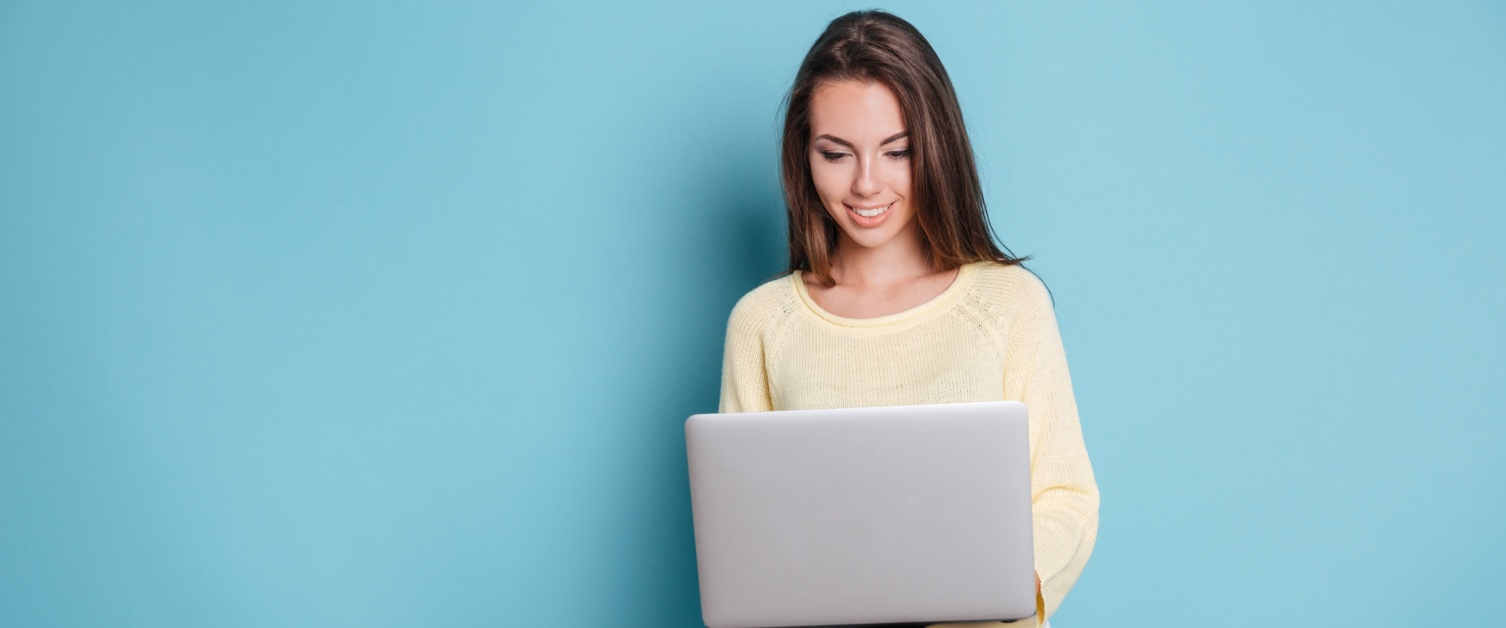 Our three year Financial Management Scheme will stretch you and give you the opportunity to develop your financial management and leadership skills whilst studying for a professional accountancy qualification through an intense development experience, learning to work alongside clinicians and other professionals.
If you are successful at application, you will be appointed to a finance role in NHS Wales for the duration of the Scheme, with one or more of the NHS organisations in Wales.
During the three year training scheme you will be expected to balance the demands of operational finance roles and projects with a work based learning scheme, whilst studying for a professional accountancy qualification.
From day one you will be an integral part of finance teams within NHS Wales, rotating into a number of placements which will give you invaluable insight and experience into the day to day challenges, giving you the opportunity to apply your financial, management and leadership skills. As a scheme participant, you can expect first class training and mentorship support.
Your performance will be closely managed by a senior manager who will expect commitment and action to deliver results. Your line manager will give you structured feedback on your work related performance as well as receiving and providing feedback on your academic progress.
Although there is no guarantee of a permanent position at the end of the three year Scheme, the host organisations within NHS Wales have pledged their support for further development opportunities to be available.
Scheme Brochure - summarises the information provided on this site.