What We Offer You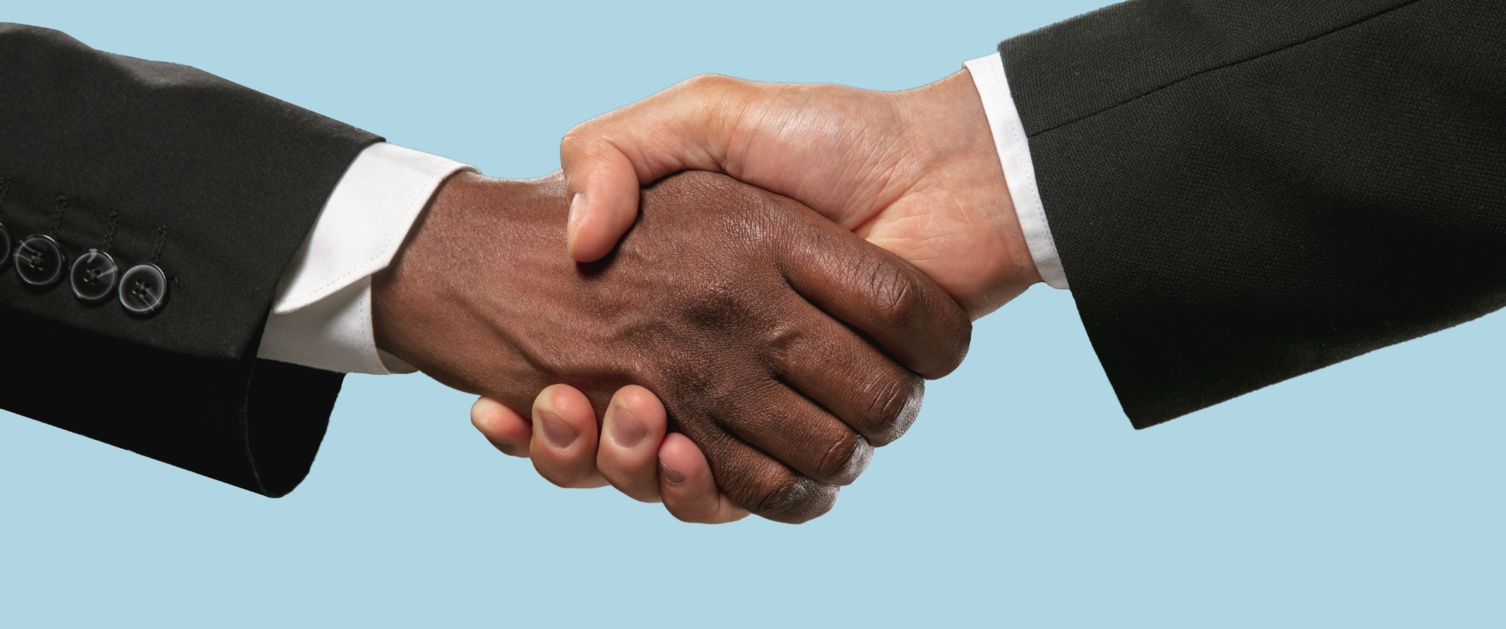 We'll give you training, support and guidance to develop your potential.
With our three year programme and generous study leave package, surpassing standards required by professional institutes, participants will qualify as a professional accountant whilst also developing the wider skills needed to work with others to drive continual improvement in healthcare services.
Successful applicants will build on their assessment experience and continue to develop their leadership competencies, behaviours and values with individual development plans for continued professional development.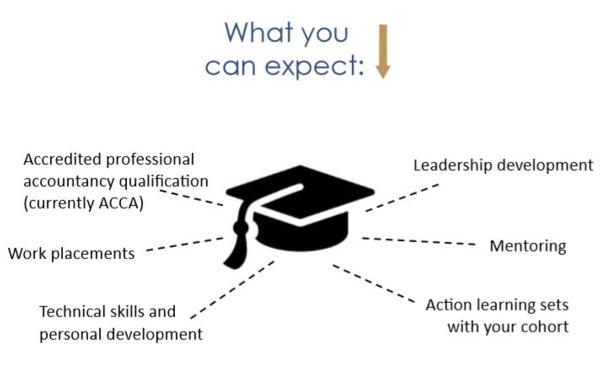 Core components of the NHS Wales Financial Management Scheme
Work placements - core financial skills and experience
Leadership and development - building managerial capacity and competencies
Education - accredited professional accountancy qualification
Peer networks - with other NHS and public sector finance students
Coaching and mentoring - to support professional development
Technical skills and personal development - workshops, courses, toolkits
You will study for an accredited professional accountancy qualification over 3 years and will be expected to achieve this qualification in order to graduate from the Scheme. Our generous study leave package meets the standards required by professional institutes.
Work based placements will provide experience of different finance roles in one or more organisations. You will learn how to apply financial, business and leadership skills into real work situations, working closely with doctors, nurses and other health professionals to ensure the best decisions about modern, effective and flexible services are made, including making tough decisions about where and how resources are allocated and money is spent.