What You Need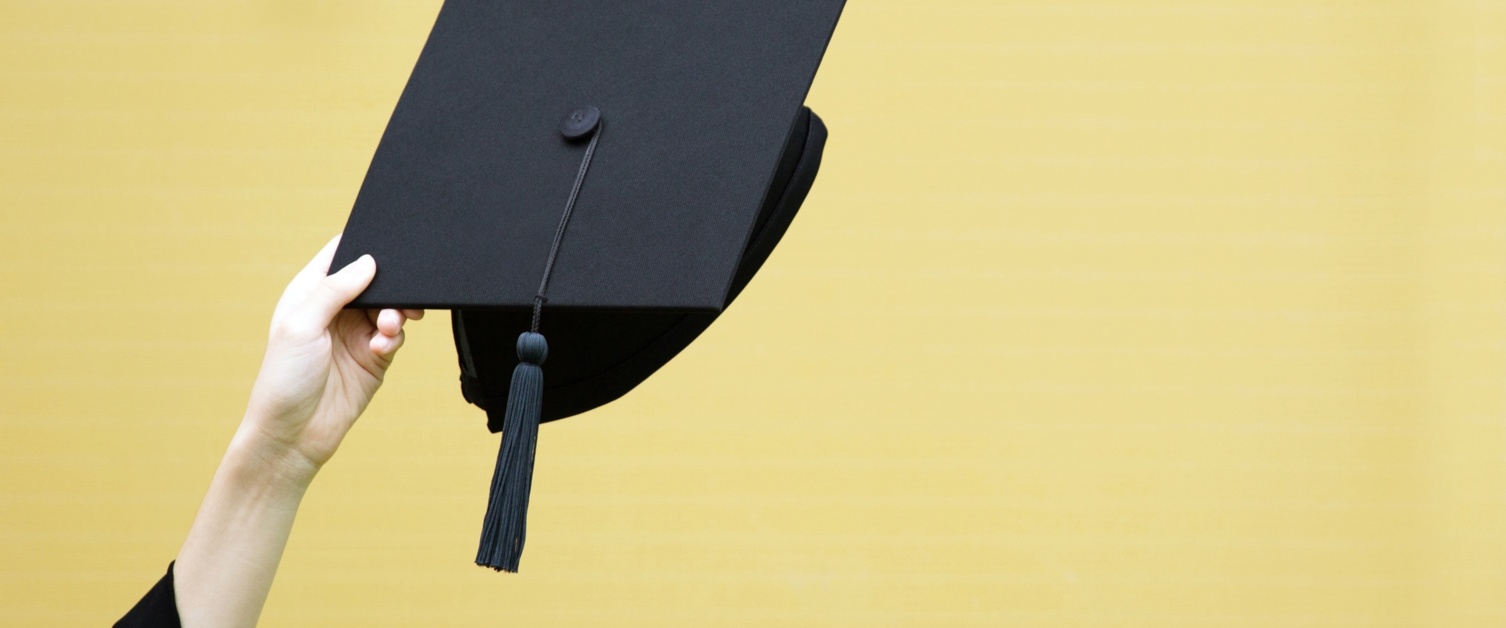 The level of complexity, unprecedented financial pressures, greater partnership working across sectors and an increased focus on improvement productivity and safety – as well as the rising expectations of patients and rapid technological change - requires a new leadership skill shift.
We are looking for highly effective individuals who work well in a team and in partnership with others. You will be a strong communicator with the ability to engage, influence and inspire confidence. You'll need to be good at absorbing information, analysing problems and coming up with ideas. You should enjoy being challenged and have the drive, confidence and resilience to get things done. You will also have to have the academic rigour required to pass professional accounting exams.
Application criteria
2:2 degree or higher (or equivalent)
Eligible to work in the UK
As part of the application you will be assessed against success profiles - behaviours, strengths and ability - and the criteria specified in the person specification. NHS experience is valued but not essential.